High Quality Strategic Solutions ​
Finding Your Optimum Solution Is Our Ultimate Goal!​
Your Project?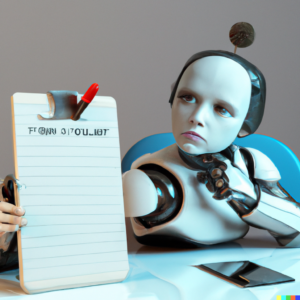 Memeonics.com was established in 2000 - our focus is idea generation and idea propagation in an organisational and corporate context. The earliest available capture from Archive.org is 7th June 2002.
Memeonics has continued to provide services to clients since 2000. In 2011 we became a Google Partner and remain so to this day. In the period between Des Donnelly, the Founder, became a Trusted Tester and a Top Contributor. Within the specific Partner category there were only ever three Partner Top Contributors at this level worldwide.
Our good friends, Ștefan-Adrian Apăteanu in Bucharest at https://www.atlasnet.eu/
and Murat Şahinbaş in Istanbul at https://www.amsbs.com/
A few years back we began to investigate the potential of AI. We currently offer 3 Free Courses in Prompt Engineering.
Numbers Speak For Themselves​
Quality First! Our Focus Is 100% On Client Needs And Satisfaction.
Innovative Solutions​
We specialize in providing cutting-edge solutions and expertise in the realm of large language models (LLMs). We are passionate about harnessing the power of language and artificial intelligence (AI) to drive transformative change for businesses across various industries.
With a deep understanding of the capabilities and applications of LLMs, we empower organizations to unlock the true potential of language intelligence. We understand that each business is unique, and our solutions are tailored to meet specific objectives and requirements.
Quality Unsurpassed​
One of our core focus areas is helping businesses transform their customer experiences. We utilize LLMs to develop advanced natural language processing (NLP) solutions that enhance customer interactions, automate support processes, and provide personalized recommendations. By leveraging the power of AI and language models, we enable organizations to deliver seamless and engaging experiences that build strong customer relationships and drive loyalty. Our consultancy is committed to ethical AI practices and responsible use of LLM technology.
Unlocking the Potential of LLM's for Transformative Business Solutions.
Need a Solution? We Are Experts!